About Ambrosia Eye
Ever been stuck somewhere when your eyes start burning or your eye becomes so irritated you can't see or function? Ambrosia Eye has your back.

Ambrosia provides portable eye care kits for Contact users and Glasses wearers.

Our complete kits make sure you have eye care at your fingertips where ever you are. We fit in your pocket or handbag and are ready at a moments notice.

In the car, at the beach, camping, sports events, allergies and anywhere life takes you!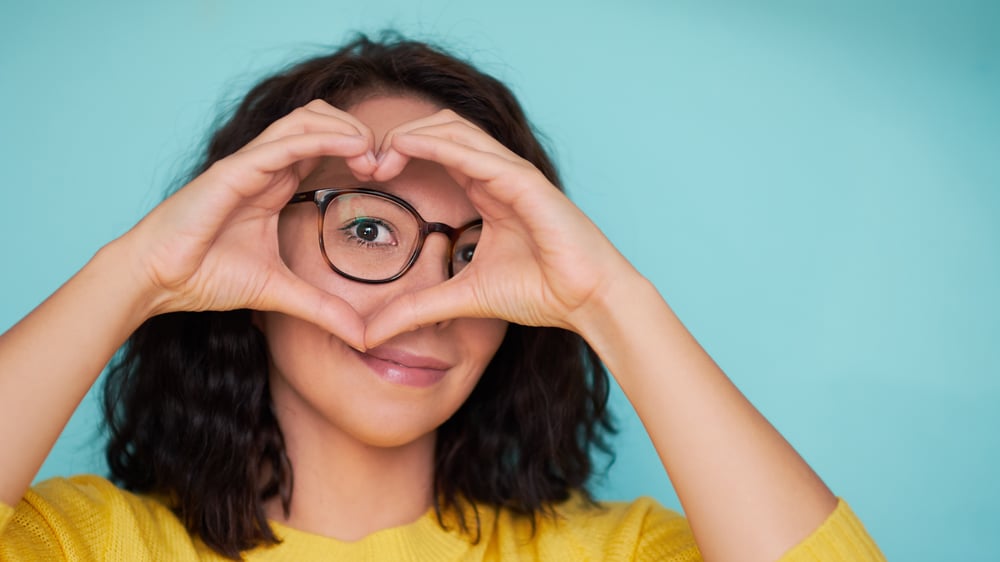 Ambrosia Eye was born when we were at the park and mom's allergies acted up. We hunted multiple stores and couldn't find any small portable eye care kits to help solve the problem. It ruined our day. In that moment Ambrosia Eye was born!
Simple, Portable, Convenient Eye Care Kits that fit at your pocket!
Kim Barnoski Owner Joan Nichols Mom
My mom Joan wears eye glasses and contacts suffers from allergies
Jonathan Billa Son
My son wears eye glasses and contacts. Jonathan's profession is sales he has no time to slow down! He has helped by sampling all the eye kits and has given me great feedback for developing them
Testimonials
What our customers write about us


Ambrosia Eye Glass Cleaning Kit
is just what I needed to keep my glasses clean when I'm on the go! The eyeglass cleaning wipe works like a charm. The antiseptic wipe and the saline solution rinse are the perfect addition. The size of the kit is perfect and will fit easily in my purse, pocket, car and my emergency go-bag!

I love the simplicity of my Ambrosia Eye Kit. I just keep it in my handbag and it's always there when I need it. The convenience of having everything I need including the saline solution rinse and the contact case in a easy to find plastic bag makes it portable and at my finger tips.



Disclaimer: Consult your physician before using products. Use only as directed. None of the products in the kits are made by Ambrosia Eye, LLC and Ambrosia Eye is not affiliated with any of the brand companies. Some products do not disinfect or prevent infection. Statements regarding dietary supplements have not been evaluated by the FDA and are not intended to diagnose, treat, cure, or prevent any disease or health condition.